May you all enjoy the holiday season and best wishes for a happy and healthy new year!
Thank you for your support. ♥  I shall return to regular activities in 2015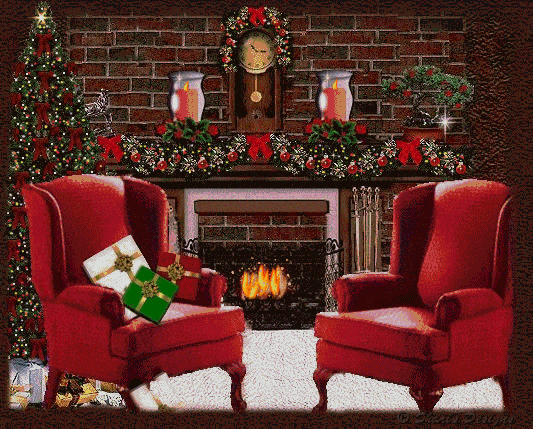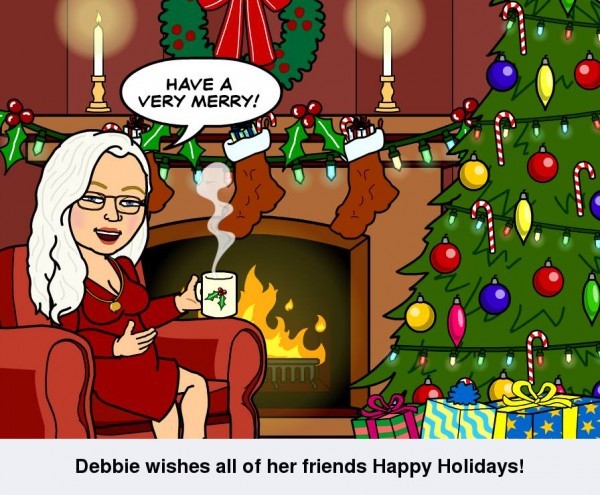 ◄Click on images for some festive posts►
More fun stuff here:
See also
PAGES
(at the top)
and
CATEGORIES
(sidebar on home page,
footer on post page)
Cheers!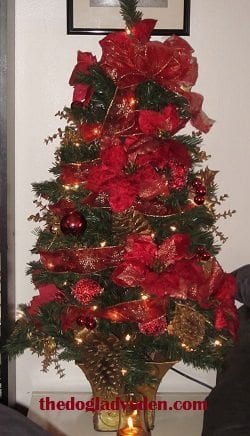 Coming soon in book form:

"CONFESSIONS OF A BOARDING SCHOOL INMATE"

(formerly "Internat Adventures")

Chapter Excerpts and Soundtrack ►►
Fireplace scene courtesy of picgifs.com         Cartoon courtesy of Bitstrips Facebook app