Keeping things simple for a Monday.
This is a short list of current raves and rants, in alphabetical order: (pedantic! 😉 )



ARUGULA PESTO
A fabulous taste sensation we experienced on New Year's Eve,
with pan-seared scallops and fettuccine. Delizioso!
CHRISTMAS STOLLEN
Traditional German holiday bread.
DOGS
What's not to love? This was our holiday gang: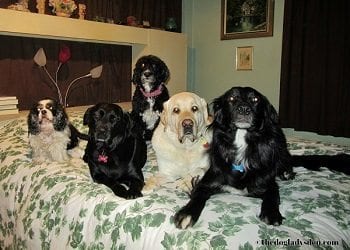 NIAGARA FALLS
Especially during the Winter Festival of Lights.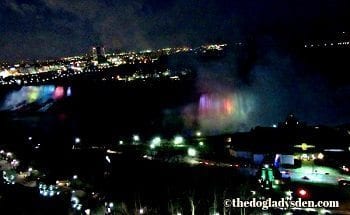 PROSECCO
Delicious, economical Italian alternative to French champagne.
Makes a great Mimosa (mix with orange juice) for a holiday breakfast.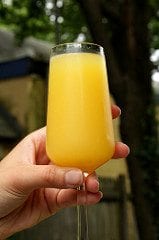 Haha! Obviously still in a holiday mood here, no doubt because of our stringent January diet plan.
We don't count calories for the month of December (it would spoil the fun)
and of course, are paying for that now (see Rants).

DISGUSTING DOG WALKERS
who don't scoop their dogs' poop – especially in the winter!
DO THEY THINK IT'S GOING TO MELT IN THE SPRING, JUST LIKE THE SNOW?!!
Please excuse the caps. MAJOR pet peeve. Gives the rest of us a bad name, as well.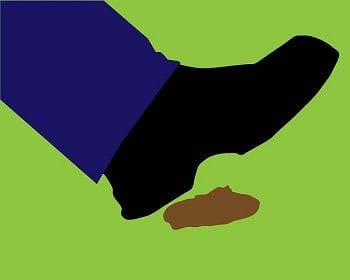 DOOR TO DOOR SOLICITORS
As someone who works at home (with dogs), it can be bedlam when someone knocks on the door unexpectantly.(I have a gate to contain the dogs, otherwise.) In an attempt to avoid these scenes, there are two signs in the front window, visible to anyone coming up the front steps. One says, "NO SOLICITING" and the other, "BEWARE OF DOG". Do you think these work? Not a chance! My response to these people: "You can read can't you?", while pointing at the sign and slamming the door in their faces.
GET OFF MY PORCH! 
POST-HOLIDAY DIETS
Hubby and I are a couple of "foodies" and also enjoy fine restaurant dining.
We refuse to count calories during the holidays and there's an over-abundance
of goodies around, which means we have to make up for it now.
Time to pay that proverbial piper. UGH!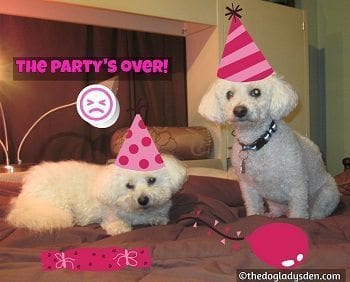 POSTSCRIPT
For those of us with asthma and arthritis, working out can be difficult and painful,
but I found this one doable, sitting on a chair and using an exercise band:
Now, to find the self-discipline to keep at it!
~~~~~~
What are some of your raves and rants?
Do share!

Linking up with Everyday Gyaan's #MondayMusings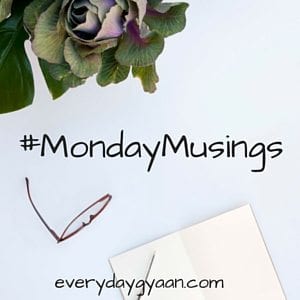 Join us, will you?