She was struck, as if by lightening
So intense 'twas almost frightening
Dark eyes staring at her face.
There he sat, so nonchalant
Charmer, rogue or bon vivant?
Her heart began to race!
Was he the one she waited for
Her wildest fantasy and more
Could this be the case?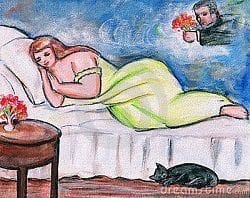 She heard a noise and turned around
Then sadly, turning back she found
He'd left without a trace.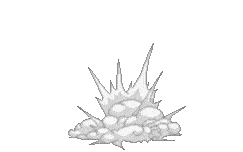 ©D.D.B. 2013